Twinning Cairouan - Córdoba. A common history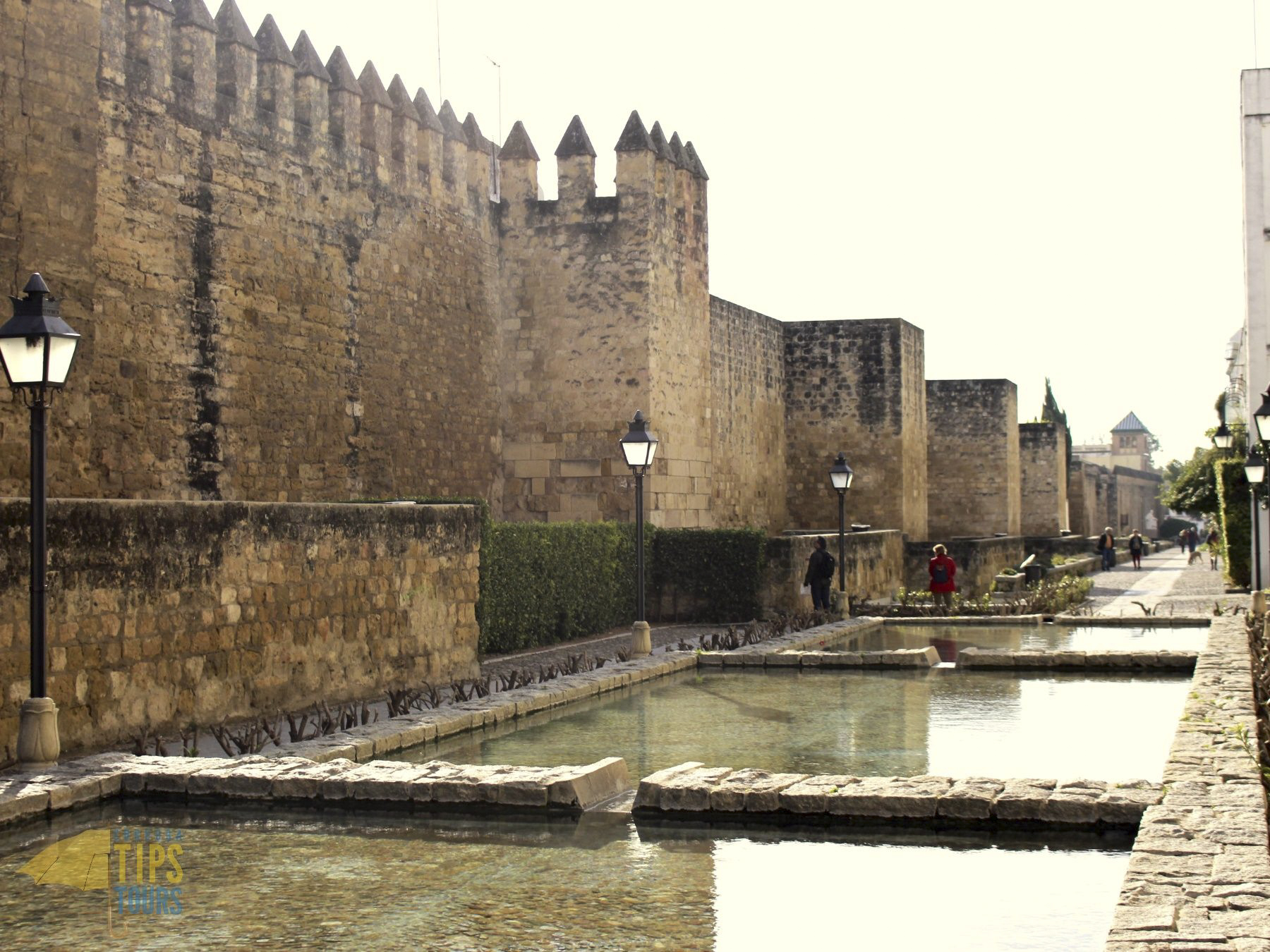 Cairouan street stands out as one of the most beautiful and particular streets of the city of Cordoba that we will visit in our guided tour of the Historic Monumental Center.
This street connects the Puerta de Almodóvar with the Puerta de la Luna and runs along a path full of history, on one side we find the defensive walls of the city of the Al Andalus era, on the other side we find the typical Andalusian facade full of silvers , flowers and vegetation and whitewashed, to lower the high temperatures of visiting Córdoba in summer.
However the most particular of this street is its name, Cairouan is a city of Tunisia in North Africa. The cities of Cairouan and Córdoba are twinned for two reasons. First of all, a certain common history, having been considered both cities of the 3 cultures. In second place, although not less important there is an identical street to this one in Cairouan, particularly that of Cairouan is called Córdoba ...
This romance between localities has its brooch in the activities and workshops that are held annually with the aim of deepening the integration of all cultures and religions with respect.
Cairouan and Córdoba united by the Islamic architecture that fills the Iberian Peninsula.
If you want to know more information about the city of Córdoba, its legends, history, mysteries and illustrious characters. Do not hesitate to visit us and book one of our free walking tour visits. Monumental visit or legends of the Jewish quarter.
www.cordobafreetour.es